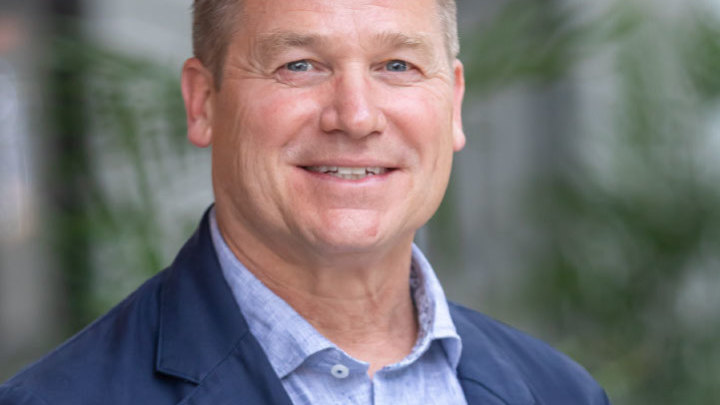 11.30.22 Meet Jon Strassner LEED AP, Chief Sustainability Officer for ASID National
Description
Register now and join ASID Washington Metro and the Chief Sustainability Officer for ASID National Jon Strassner LEED AP.


We will be holding our meet and greet on November 30th from 5:30 PM to 7:30 PM at Room & Board Washington, D.C.
1840 14th Street, NW, DC.
The event is free to attend but registration is required.
About Jon Strassner, LEED AP

Jon Strassner, LEED AP, serves as Chief Sustainability Officer. Before joining the Society, Jon worked with Humanscale for 22 years, serving as vice president of Workplace Strategy and Industry Relations, Canadian sales director, and North American director of A&D. A LEED Accredited Professional since 2007, Jon is passionate about understanding the role we all play in the Net Positive Movement, where we don't just take less from the environment, but restore, regenerate and replace what has been damaged or destroyed. A passionate member of the Next Wave collaborative, Jon has traveled the globe to share this message, speaking at events such as the Our Ocean conference in Bali, Indonesia, ICFF in New York and Miami, Design Week Philadelphia, SCALEX, SCALE, the Leadership Experience: Presented by ASID, and more. Jon has had articles published in Contract magazine, Loft Life, and Design at Work.