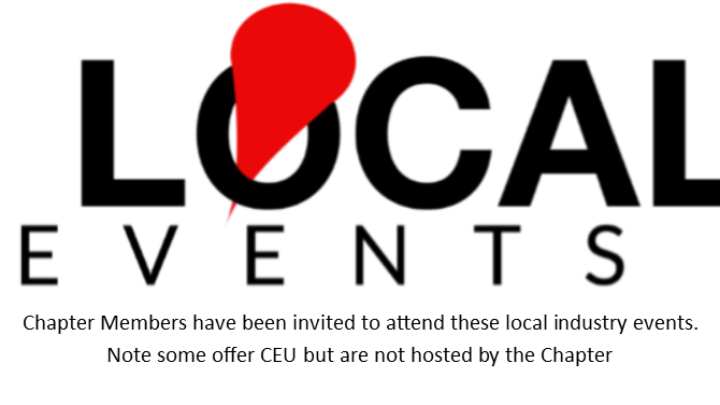 Free Education with Social Distancing @AECDAILY
Description
Free Education with Social Distancing
Browse our online courses here or click on a NEW course listed below.
Face-to-face courses are now being offered via webinar.
Continue earning credits and request a session today!
Almost all online courses are free and approved by the AIA. Many courses are also approved by associations such as GBCI, IDCEC, and more! Use these courses to satisfy your licensing requirements. Questions? Call us at 1-877-566-1199 or email info@aecdaily.com.