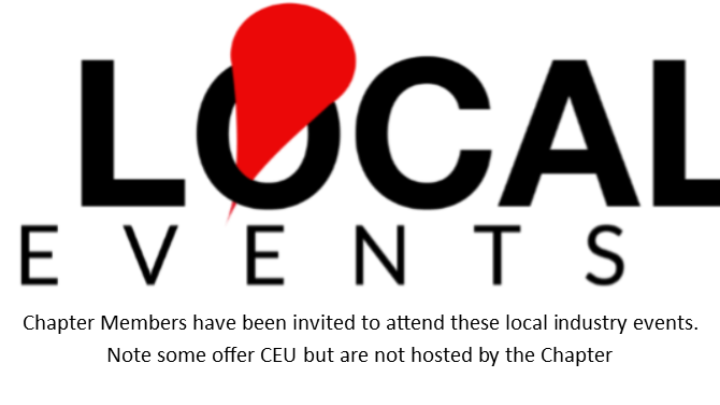 JAX Display with ADU, Your Appliance Source
Description
When:
Dec 2, 2020 11:30 AM Eastern Time (US and Canada)
Topic:
JAX Display with ADU, Your Appliance Source
Join us for a 30-minute showing of our new interactive appliance display featuring the Rise and Noir appliances by JennAir. This JAX display is local, you no longer need to drive all the way to New York to view it. Join us on this tour to see what your clients will experience when they come to ADU, Your Appliance Source.