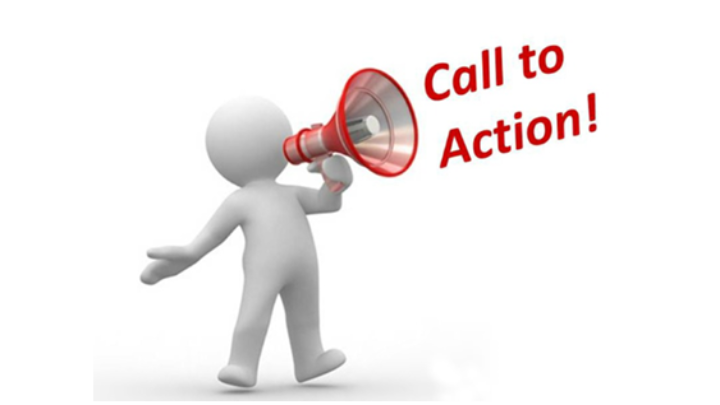 Member Award Nomination Form
Description

Do you know an ASID Member who goes the extra mile? Please take a moment to nominate them for a 2021 Chapter Membership Award!
The Washington Metro Chapter of ASID will honor our fellow members and others at our annual meeting and Celebration in September. This year, the Chapter Membership Awards will coincide with our Design Excellence Awards competition – we will have a lot to celebrate!
We are currently accepting nominations for the Chapter Membership Awards, and encourage you to recognize those who have served our chapter or otherwise made outstanding contributions to the interior design industry. Any chapter member may nominate a recipient for one or more of these awards – click the link below for a complete list of categories. A nominee's name and an optional short list of reasons outlined on this form is all that is required.
Fill out (all or part of) this form and return it as soon as possible, but no later than Saturday, July 30, 2021.