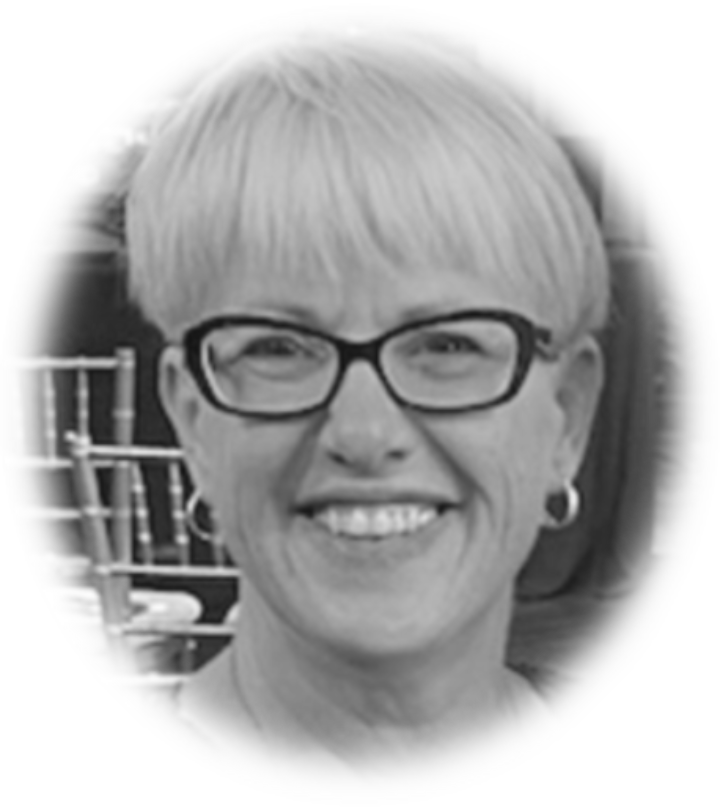 Terry Parker Duane
Administrator
Chapter Administrator
Theresa Parker Duane goes by Terry. She is dedicated, detail-oriented and eager to share her experiences. She joined the Rivers Organization in 2008 as Events Director and Association Manager, in 2020 she was promoted to CEO. Terry serves as the Association Executive Director for several client associations. She has over thirty years of experience in association management and coordinating events. Terry has served as the Chapter Administrator for ASID New York Upstate/ Canada East since 2003. Where her mentor was ASID DC Metro's very own Leslie.
Terry oversees much of ASID Washington Metro's back office work, scheduling emails and seting up event registrations and updating our chapter website.
Previously, Terry served as the Events Director at Monroe County Fair & Recreation Association and as Special Assistant to the President of the Monroe County Legislature.
Terry is avaiable by phone to all ASID Members at her office (585) 586-6906 at The Rivers Organization.