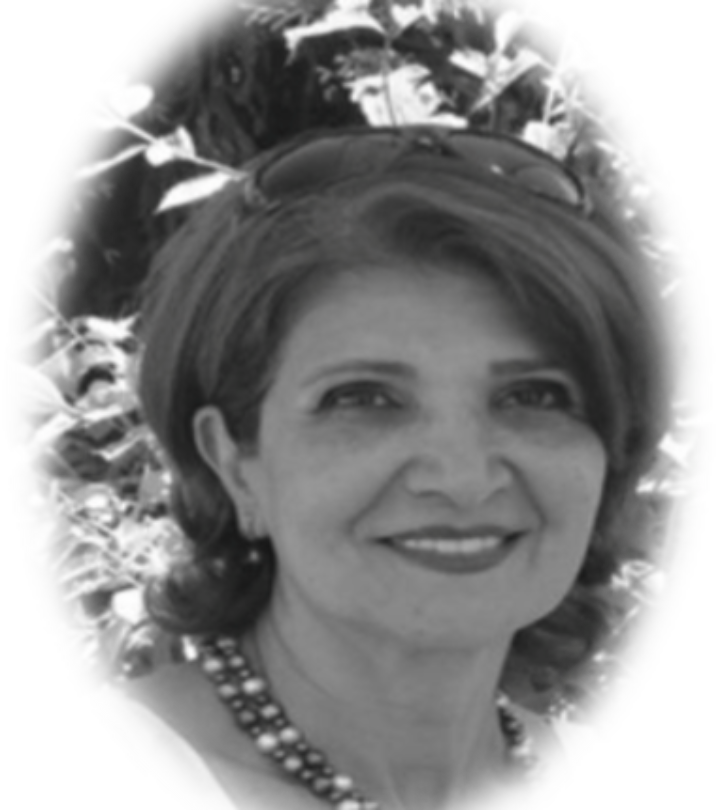 Zari Noshad, ASID, NCIDQ, CAPS
Financial Director
Finance Director: Zari Noshad
Zari Noshad, ASID, NCIDQ, CAPS has owned Zari Designs, Inc. since 2003 offering residential and
commercial design clients full interior design services.

As well as being a Washington Metro chapter member and volunteer, I have supported the chapter by hosting
events in the Versailles Design Center in McLean and the Milano Group in the Washington Design Center. To
support the chapter financially I have advertised in our chapter directory. I believe in professionalism and have
participated on the NCIDQ committee. My work has been published in The Washington Post Local Living section;
"House Calls."

In my new position as Finance Director, I bring many years of experience running a successful design practice.
Membership in ASID has provided me with volunteer, networking and educational opportunities that I will pay
forward by helping new members achieve their goals and be successful.